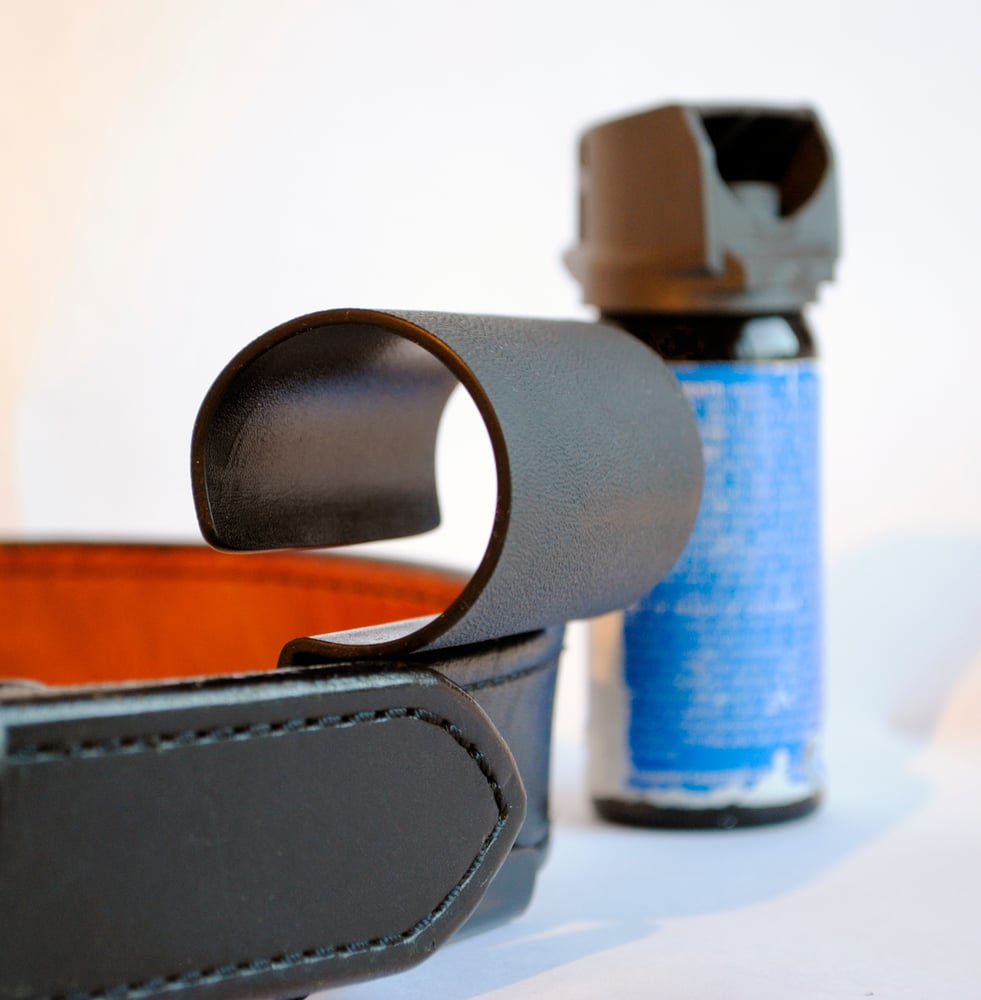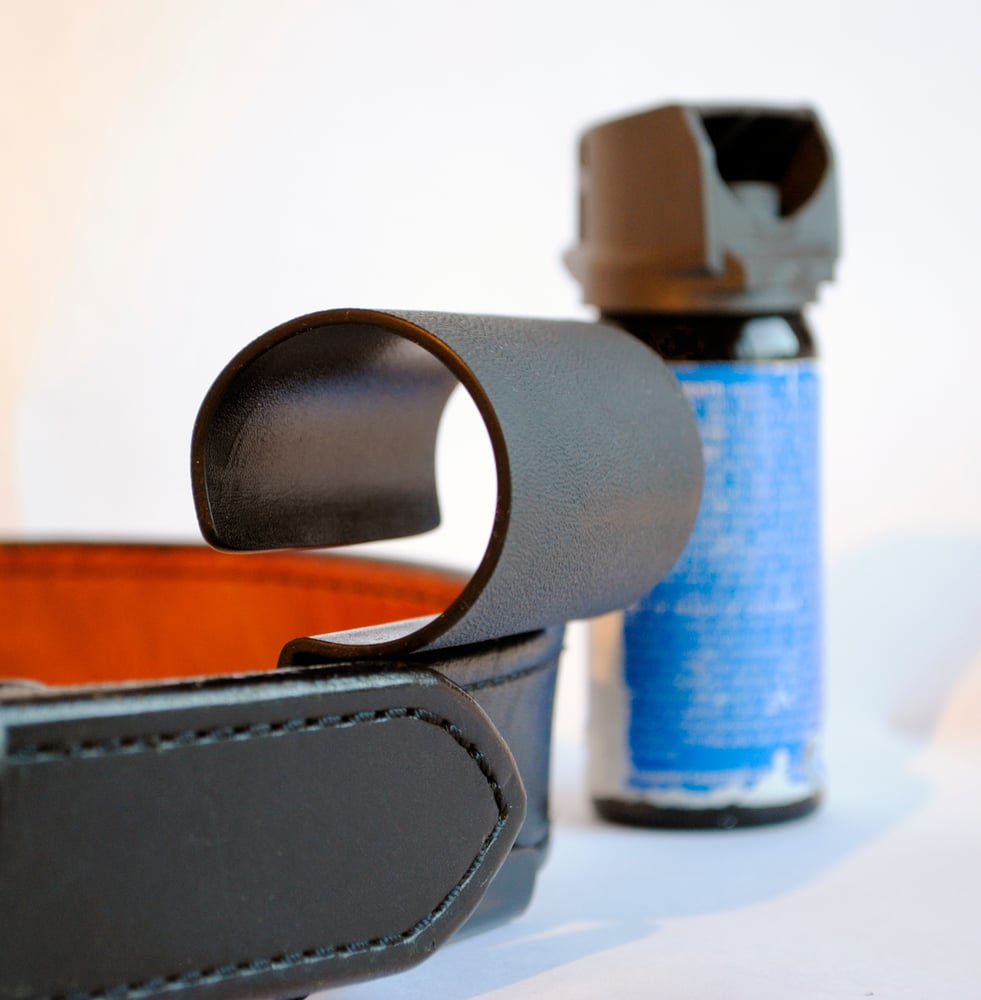 Unpolished Edge OC Pepper Pouch
$25.00
Please note that the pouch pictured has the polished edges. I will be posting pictures of the unpolished edge OC pouch soon. These edges are fairly smooth and the unpolished vs. polished edge is purely aesthetic.
Lead Time for your order - As of September, 2018, please expect a lead time of at least SIX WEEKS from the time payment is received to the time your order ships. Every pouch is crafted by hand and I am trying to get orders fulfilled as quickly as possible. Thank you all for your patience!
JOX Loader Pouches offers a 10% discount (before shipping) to active or retired military or law enforcement personnel. Prior to ordering, please email a copy of your credentials to joxloaderpouches@gmail.com. Within 24 hours of sending your credentials, you will be emailed your custom discount code to use when ordering.
Acceptable forms of MIL/LEO verification below:
• A copy of your department issued business card.
• A copy of your department letterhead, your name and contact number.
• A copy of your military or LEO identification card (active or retired) with all sensitive information blacked out.